Sweet Apple-(Capsicum annuum)-An extremely juicy and sweet pepper. Fruits are about 4 inch shaped like a top. Very productive and disease resistant. If you like sweet peppers that are not bells than this is a good sweet chile plant to grow. Peppers are big enough to stuff. So juicy you will think your eating fruit! The Sweet Apple chile plants grow 2-3 feet tall.
capsicum-annumm
Sweet Apple Peppers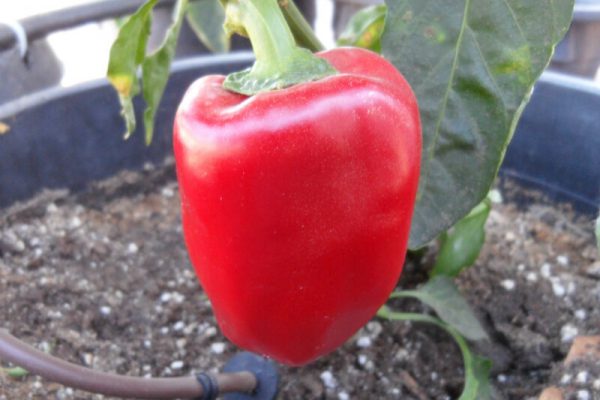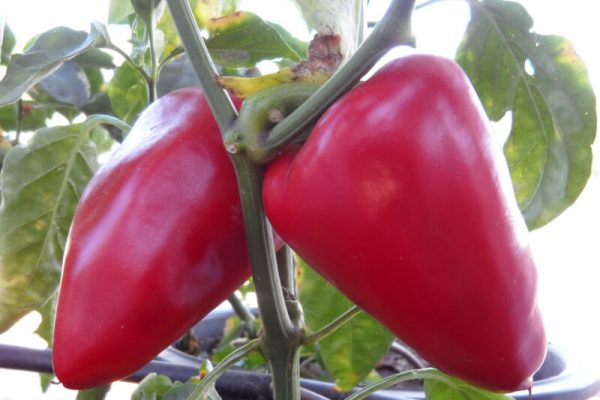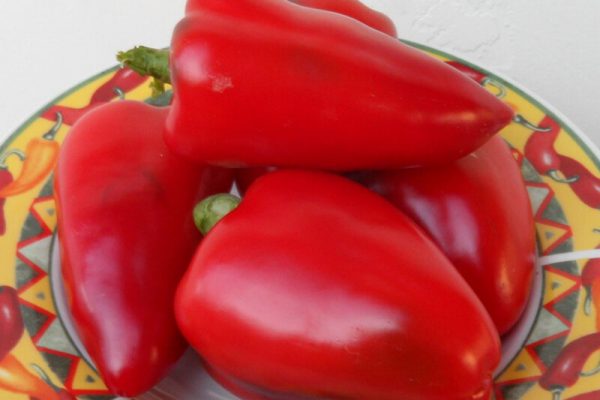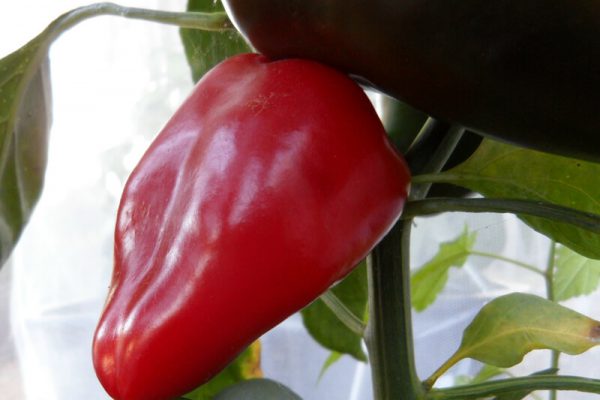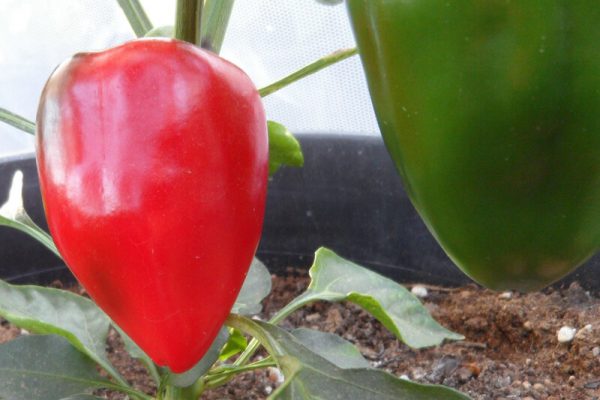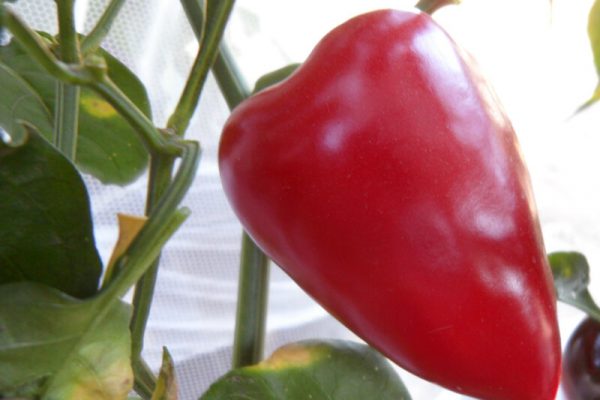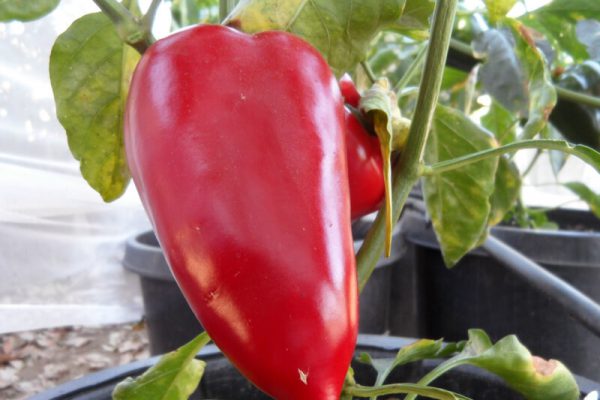 This is the sweetest pepper I have ever tasted. Very fruity and juicy with no Bell pepper aftertaste. The heart shaped peppers can get as large as 4 inches long and 3 inches wide.
The Sweet Apple chile plants can grow to about 3 feet tall and produce many peppers under adverse conditions. Sweet Apple peppers ripen from green to dark red. Pick frequently for more productivity. The origin is believed to be Hungary.
"At Refining Fire Chiles we isolate our seed production plants to avoid cross-pollination with other chile species. If you want to grow your own chiles, you can purchase seeds right here, or full plants (April-July) and have fresh chiles by September.

Refining Fire Chiles

Jim (Habanero) Duffy